On Tuesday at 2:15PM – 3:30PM Mandalay Bay Club B , I am leading a panel on Cloud for Social Good with an amazing group of leaders and companies.
Jane Russenberger, Director Genetics and Breeding Guiding Eyes for the Blind!
Ted Jenkins President and CEO of Digital Water
Connie Mester, Found and CEO of Thrive 4-7
Come and join us to hear how Guiding Eyes for the Blind, Digital Water, and Thrive 4-7 are changing the world !!!!
Guiding Eyes for the Blind 
About: Guiding Eyes for the Blind provides assistance for blind and visually impaired people by providing trained Guide Dogs, at no-cost to the blind and visually impaired. Guiding Eyes is the largest guide dog raising organization in the world, and had an initial need to move 30 years worth of dog breeding and training data into a flexible cloud environment. They chose IBM Cloud and are exploring ways to use cognitive computing in their breeding and matchmaking processes. The guide dog sector is not one we typically think of when we consider companies that are leveraging cloud. This is proof that the cloud and cognitive era will touch all businesses: even those you wouldn't normally imagine!  Guiding Eyes will move all its data onto IBM Cloud infrastructure!
Thrive 4-7
About: Through its Mevii app, Thrive 4-7 helps address chronic stress, illness or workplace behaviors so that employees can live healthier, more productive lives. Mevii (a play on "Me, version 2.0"), is a cognitive mobile app that helps users develop new skills, change their thinking and solve problems. It's designed to enhance employer's health and wellness benefits and can help improve worker well-being, reduce absenteeism, cut insurance costs, increase employee engagement and reduce costs of call-center based counseling or employee support systems.
Their solution was developed on Bluemix and taps into three cognitive services.!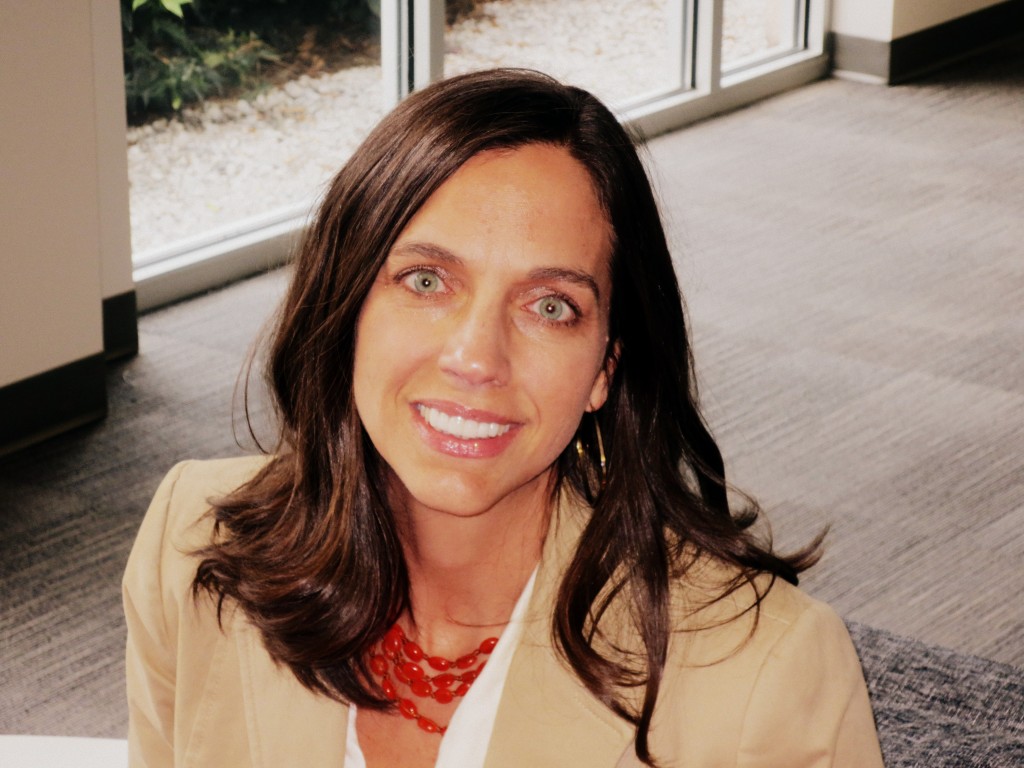 Digital Water
About: Digital Water offers efficient water and energy solutions for industrial and municipal markets. The company provides visibility and actionable intelligence on water-related data to enhance asset performance. Digital Water works with clients in water and wastewater markets to optimize treatment and energy costs, and it also partners with humanitarian organizations to provide technology and data on the best way people around the world can gain access to safe water.